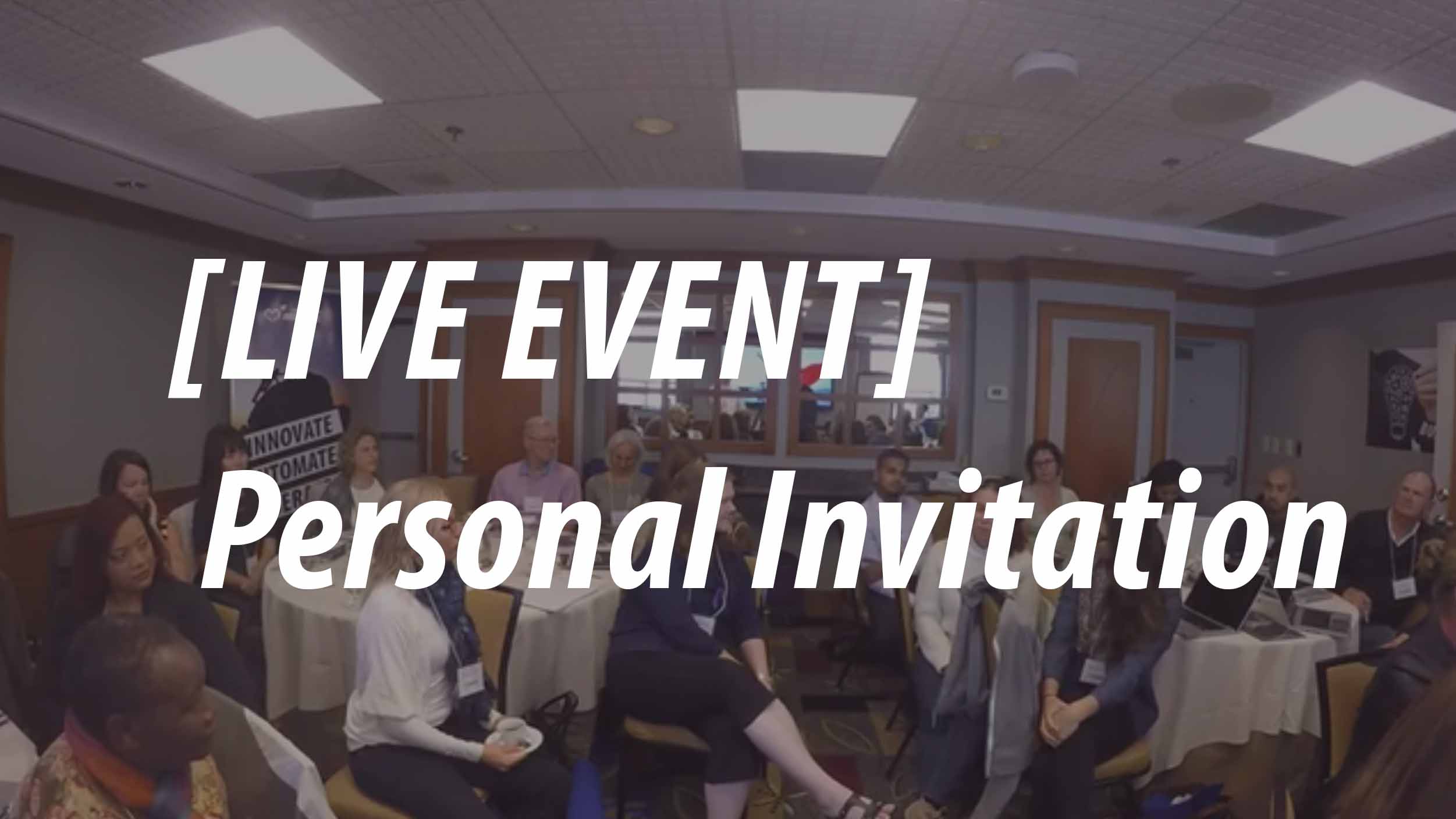 As you know Andy and I run live events for holistic practitioners and coaches and we're super excited to hit the road once again for our 2017 global tour. This year we have some great new content so if you have either seen us live before or are now ready to reach more people, get your message to a global audience and have more freedom to work from anywhere, now is the time.
To find out more and grab your early bird tickets click here
So, if you;
Know you have something beautiful to share but just not sure how; or
You want to help more people without the need to sell; or
You want to have more time freedom to spend with the people you love the most, location freedom to work from anywhere and financial freedom to earn income while you sleep…
Then this event  is the right place for you…
So, if our recent emails, posts and videos have been inspiring you to take action, now is the time to back up that inspiration by joining us live.
Here's what we'll be covering:
Find your voice and unpack your unique wisdom to show you where your true value is (and it's not in more modalities);
Craft a message that inspires people to find out more about you and want to come and see you (no more having to sell, few!);
Build your product blueprint and create your 12-month marketing plan (no more wondering what to say);
Build a sequence to nurture strangers to want to become clients (no forcing or manipulating them);
Find your niche and 'A' grade target market who want to pay you well for your magic (never have to worry about money again);
Construct a website that attracts, converts and brings in plenty of new sales (automating your systems);
Build a branch of your practice that earns you income while you sleep (sharing your healing fruit through many branches not just one);
Reach a hungry global audience who are "already looking for you" (they're out there waiting right now!);
Create more time, location and financial freedom doing what you love (a dream that is possible, we did it and so can you!)…
Plus, lots of fun hanging out with likeminded people all wanting to share their message to help more people.
So, we'd love to have you come along as our guest and right now we still have the early bird special running, normally $297.00, but right now it's only $197.00.
Due to the intimate, hands on nature of these events, tickets are limited to 60 people.
Don't miss out…
Some of the comments we get from people include;
"Our participation at the Wellness Leadership Revolution event truly exceeded our expectations. Many new and experienced practitioners eager to learn how to be better practice managers attended this event and actively interacted with the exclusive number of exhibitors that invested in having a booth there. As a result, we were able to connect with new prospective clients that expressed interest in our newly launched product line. Given the attendance and results associated to our participation at the Wellness Leadership Revolution event, we are looking forward to being there the next time it is organized."
Daniel Samson
VP, International Sales – Designs For Health
Andy and Marcus offer loads of practical and actionable information for your local and global practice.  They offer step-by-step instructions and scripts that really work. I love that they teach the importance that we work together as collaborators rather than competitors.  This workshop is WAY underpriced for the value that you will get out of it!  Thank you Andy & Marcus for all the great work you do!
Jeda Boughton Accupuntrist
Owner Boda Health
"Our practice now generates over 1,000 new
patients per year, our previous best numbers
were around 160 and our turnover has gone from $250,000 p.a to just under $1 million. "
Andrew Arnold Chiropractor
Owner – Cranbourne Family Chiropractic
There is so much great value here you will walk away feeling inspired, clear and motivated knowing exactly what you have to do to have more success.
We look forward to seeing you soon…
Regards
Marcus and Andy
P.S: Would love you to bring a friend as your guest for FREE when you purchase your ticket;
P.P.S: Plus get a FREE training program on called Virtual Velocity, how to run webinars that sell…
Comments
comments